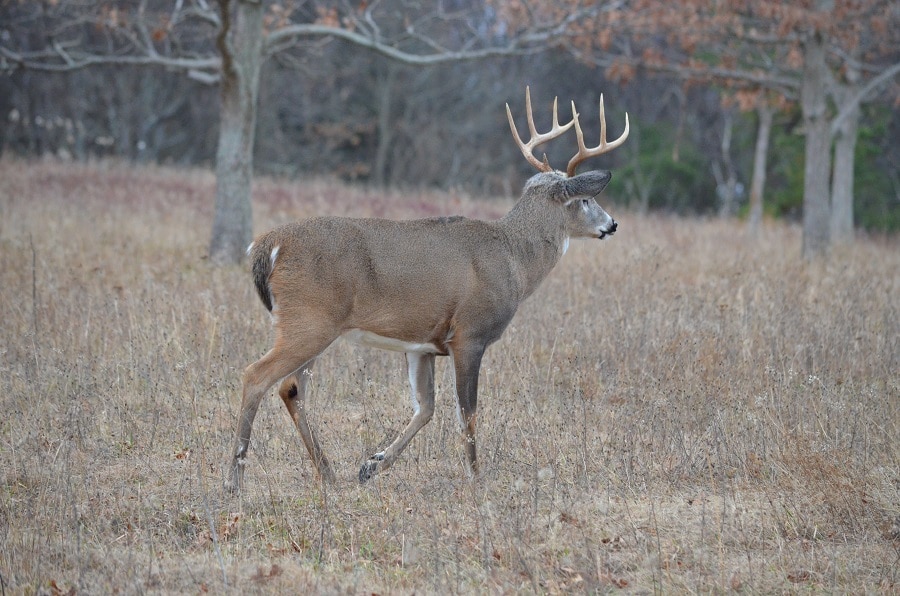 The Indiana Department of Natural Resources (DNR) has recently sent out its annual deer management survey. The 2021 survey was emailed on February 2 and February 3 to anyone within DNR's electronic licensing system who has a current email address on file.
Email addresses can be added or updated in the system by clicking here. The survey link you should have received is a unique link that cannot be used for multiple surveys. DNR asks that you do not share this link with others, as it only allows one survey completion. If you have not received an email with your deer management survey by February 4, email DeerSurvey@dnr.IN.gov to receive your unique survey link.
The National Deer Association (NDA) encourages all Indiana members to complete the survey and ask other Indiana hunters to do the same. The survey is a valuable tool that DNR uses to monitor trends in success rates and deer populations, as well as an opportunity to provide public input into management questions DNR is, or will be, addressing in 2021.