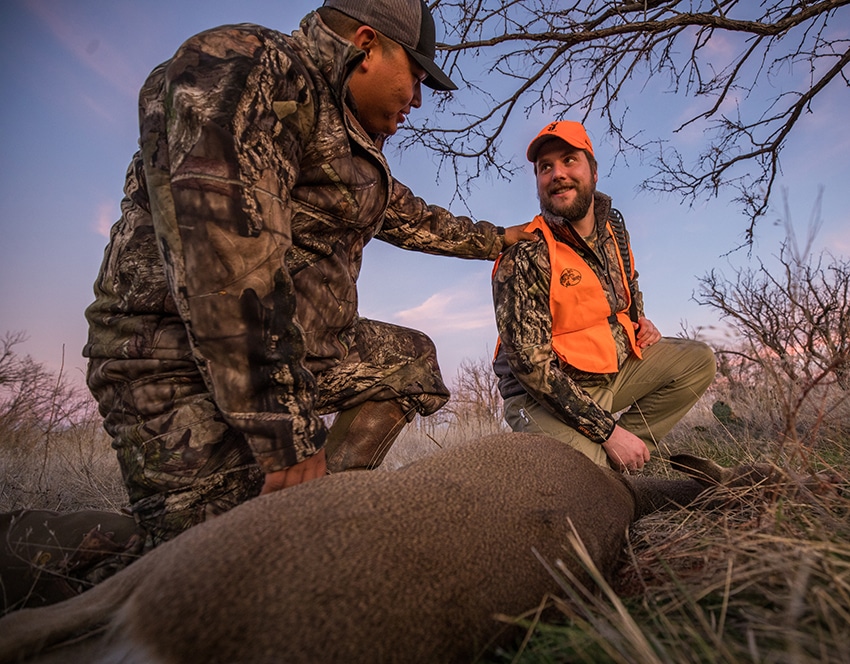 The Indiana Natural Resources Commission (NRC) recently gave preliminary adoption to changes governing muzzleloaders for deer hunting.
The changes would remove the restriction in 312 IAC 9-3-3 requiring the powder used in muzzleloaders to be loaded only from the muzzle end of the muzzleloader. This change would allow deer hunters the option to use expanded muzzleloader options during the firearms and muzzleloader seasons, including new equipment that has the powder encased and loaded from the breech end, thereby keeping the powder dry. Because the powder is protected inside a vessel and kept dry, it may also increase the number of days an individual can hunt. The bullet must still be loaded from the muzzle.
The deadline for public comments on this change is February 12, at 11:59 p.m. Comments can be submitted in three ways:
Online at https://www.in.gov/nrc/2377.htm. Click on "Comment on this Rule" next to the FW Deer and Turkey Hunting Equipment Amendments
Mailed to: Natural Resources Commission, Indiana Government Center North, 100 North Senate Avenue, Room N103, Indianapolis, IN 46204-2200
A virtual public hearing scheduled for 9, 2021 at 6 p.m. Click here for information on how to join the virtual hearing
The National Deer Association (NDA) encourages our Indiana members and supporters to engage in the NRC rulemaking process, and we urge interested individuals to submit comments on the proposed muzzleloader changes.