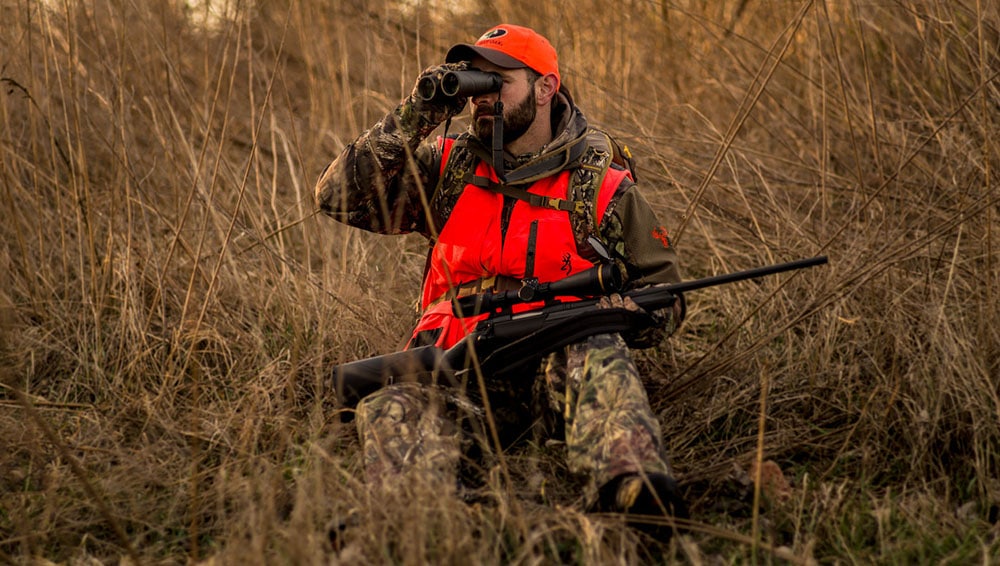 Maryland Senate Bill 318 (S 318), introduced by Senators Jack Bailey (R – District 29) and Bryan Simonaire (R – District 31), would establish a statutory right to hunt and fish for Maryland's residents, citing the value of fishing and hunting to the cultural and social heritage and the economy of the State.
The bill recognizes that hunting is a valued part of the state's cultural and social heritage that provides unique recreational benefits to residents of the state. It also notes that hunting plays an important part in the state's economy by contributing to tax revenues and employment and, through the receipt of federal funds, supports the conservation, preservation, and management of the state's wildlife, natural areas, and related resources.
The National Deer Association (NDA) firmly believes that hunting and fishing are the most effective and scientifically proven methods for managing and controlling wildlife. Even more, hunting and fishing have been shown time and time again to be the primary drivers of wildlife conservation throughout North America. Solidifying the right to hunt and fish by statute would be of value to Maryland sportsmen and women.
Join NDA in supporting Maryland S 318. With more people turning to hunting and fishing for food and recreation in 2020 and into 2021, passage of this bill is now more important than ever. CLICK HERE to ask your Senators and Delegates to vote YEA on S 318.