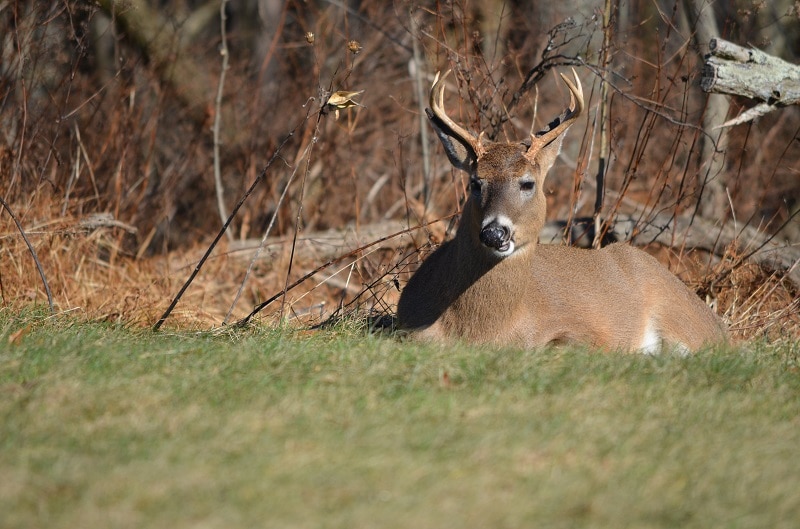 Minnesota Senate File 271 (SF 271), if passed, would amend current law to prohibit the Commissioner of the Minnesota Department of Natural Resources (MDNR) from imposing an antler point restriction (APR) anywhere in the state. Currently, the Commissioner can implement APRs in the Series 300 deer permit areas, and Minnesota law allows MDNR to impose APRs in areas outside the Series 300 deer permit areas with legislative approval.
Currently, no APRs (other than the requirement that a legal buck have at least one antler three inches or more in length) are in place in Minnesota due to chronic wasting disease (CWD) management decisions made by both MDNR and the legislature. However, APRs remain an optional tool in MDNR's toolbox for managing deer, deer hunters, and deer disease throughout the entirety of the state, given legislative approval.
The National Deer Association (NDA) has supported some antler restrictions, opposed others, and taken a neutral stance on still others. Ultimately, however, we believe that deer management decisions should be left to the agencies responsible for managing the resource. In this instance, we believe MDNR is best situated to make science-based decisions regarding APRs, and we oppose SF 271's attempt to remove that authority and tool completely from the hands of the Department.
Please consider joining NDA in opposing this legislation. Deer management decisions, including the implementation of APRs, belong in the hands of the agencies responsible for managing the resource. CLICK HERE to ask your lawmakers to oppose SF 271.