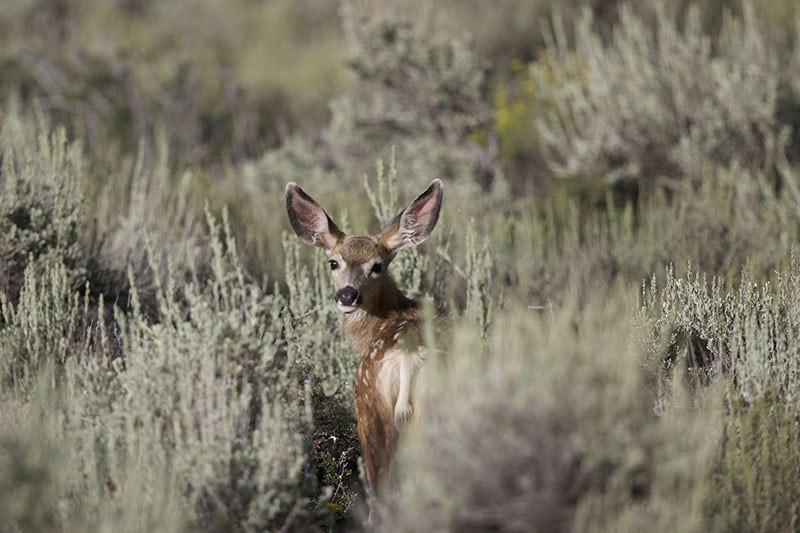 New Mexico Senate Bill 32 (SB 32), the Wildlife Conservation & Public Safety Act, seeks to ban all trapping on New Mexico's public lands. Specifically, the bill makes it a violation to use a trap, snare or wildlife poison for purposes of capturing, injuring or killing an animal on public land.
The National Deer Association (NDA) strongly believes that wildlife management decision-making should lie in the hands of professional wildlife managers – not legislators. The New Mexico Department of Game and Fish (NMDGF) is best situated to make management decisions regarding trapping on the state's private and public lands. Further, trapping is a critically important wildlife management tool that's often relied upon to manage predator populations. An outright trapping ban on New Mexico's public lands is both harmful to wildlife management objectives and our hunting and trapping heritage.
Unfortunately, SB 32 has already made some progress, passing the Senate Conservation Committee with a vote of 7-2. The bill will now head to the Senate Judiciary Committee. We're asking all NDA supporters in New Mexico to take action to halt the bill's progress. First, please consider signing the NM SB 32 Online Petition. Petitions, with enough support, can make a difference; in fact, we just saw a petition-led victory on a proposed bear hunting ban in California. Second, consider visiting our Grassroots Advocacy Center, where you can send a letter of opposition directly to your legislators with just a few clicks.
With enough support, we can keep wildlife management decisions in the hands of professional wildlife managers and protect our hunting and trapping heritage.