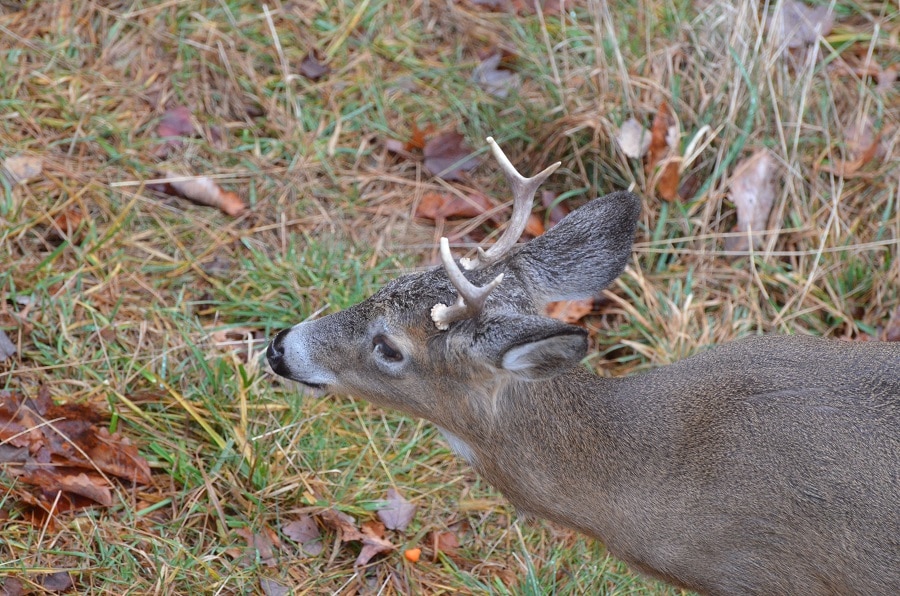 New York Assembly Bill 6182 (A 6182), if passed, would add wildlife management units (WMUs) 3H and 3K to a very short list of WMUs in New York with statutory antler point restrictions (APRs).
Currently, only part of WMU 3A has statutorily-created APRs; however, the New York Department of Environmental Conservation (DEC) had created a pilot antler restriction program (via regulation) to reduce harvest of small-antlered bucks in 11 WMUs in southeastern New York, including 3H and 3K. Thus, the same mandatory harvest prescription is already currently in place in those WMUs.
The National Deer Association (NDA) has supported some antler restrictions, opposed others, and taken a neutral stance on still others. Ultimately, however, we believe that deer management decisions should be left to the agencies responsible for managing the resource. In this instance, we believe DEC is best situated to make science-based decisions regarding APRs, and we oppose A 6182's attempt to remove that authority and tool completely from the hands of the DEC in WMUs 3H and 3K. As it stands, DEC can more-easily amend existing regulations to modify APRs as management objectives shift or change, and a statutorily-defined APR is duplicative and cumbersome to modify.
Please consider joining NDA in opposing this legislation. Deer management decisions, including the implementation of APRs, belong in the hands of the agencies responsible for managing the resource. CLICK HERE to ask your lawmakers to oppose A 6182.