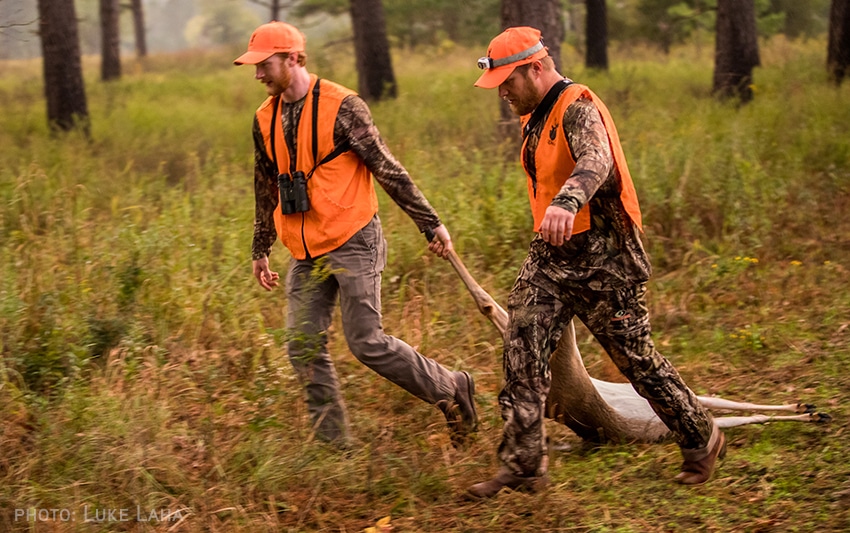 New York Assembly Bill 239 (A239), introduced by several Assemblymen and women, would amend the New York constitution to include a new section relating to the right to hunt, trap and fish.
The resolution states: "Hunting, trapping, and fishing and the taking of wild animals, birds and fish are a valued part of our heritage and will be forever preserved for the people. Fish and wildlife shall be managed by state laws and regulations that provide persons with the continued opportunity to take, by traditional means and methods, species traditionally pursued by hunters, anglers and trappers. Fish and wildlife management, including taking, shall be consistent with the state's duty to protect this heritage and its duty to conserve wild animals, birds, and fish, and shall be subject to reasonable regulation as prescribed by state statute."
The National Deer Association (NDA) firmly believes that hunting, trapping and fishing are the most effective and scientifically proven methods for managing and controlling wildlife. Even more, hunting, trapping and fishing have been shown time and time again to be the primary drivers of wildlife conservation throughout North America. Solidifying the right to hunt, trap and fish by constitutional amendment would be of value to New York sportsmen and women.
Join NDA in supporting NY A239. With more people turning to hunting and fishing for food and recreation in 2020 and into 2021, passage of this resolution is now more important than ever. CLICK HERE to ask your Assemblymen and Assemblywomen to vote YEA on A239.