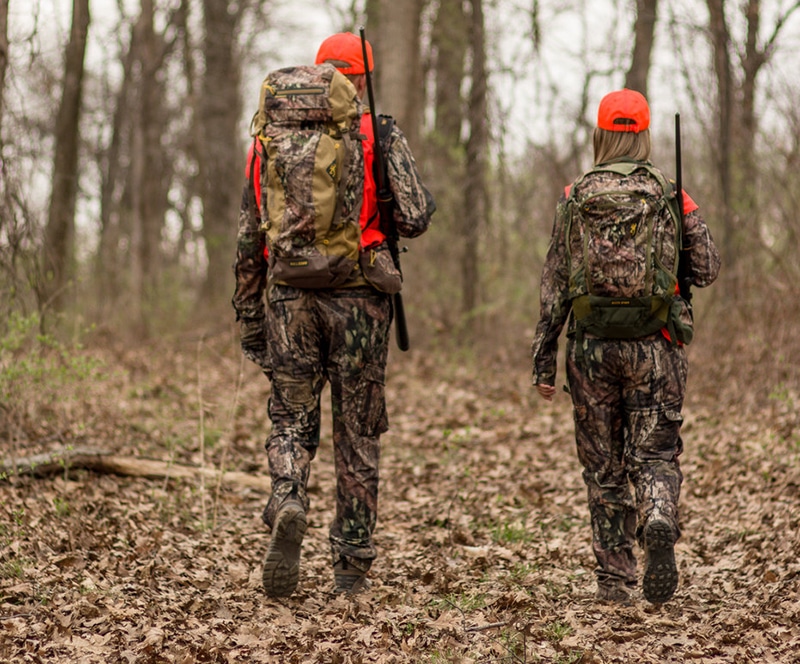 North Carolina's Outdoor Heritage Act, which removed the outright ban on Sunday hunting with firearms, was signed into law in 2015. In 2017, the Outdoor Heritage Enhanced Act was signed into law, granting the North Carolina Wildlife Resources Commission (WRC) authority to promulgate new rules to allow Sunday hunting on state-owned game lands. While this was a big win for hunters, the WRC has not yet promulgated any new rules implementing the authority granted by the 2017 Act. Newly proposed regulations could change that.
Earlier this year, the National Deer Association (NDA) was asked to participate in a key stakeholder focus group hosted by the WRC to discuss Sunday hunting on state game lands in North Carolina. Now, the WRC has proposed new regulations that designate "Four Days per Week Game Lands" and "Seven Days per Week Game Lands." Both designations allow for hunting on Sundays on game lands with these designations. To see full lists of both Four Day and Seven Day game lands, click here.
The NDA fully supports Sunday hunting in North Carolina, and we were happy to work with the WRC to provide more hunting opportunities in the Tar Heel State. Certainly, the opportunity to hunt on Sundays on select game lands expands hunting access for hunters. We encourage our North Carolina supporters to submit comments in support of the proposed regulations.
The proposed regulations are open for public comment until February 1, 2021. Comments can be submitted online via the Commission's comment portal, by email or in writing and mailed to Rule-making Coordinator, 1701 Mail Service Center, Raleigh, N.C. 27699-1701.