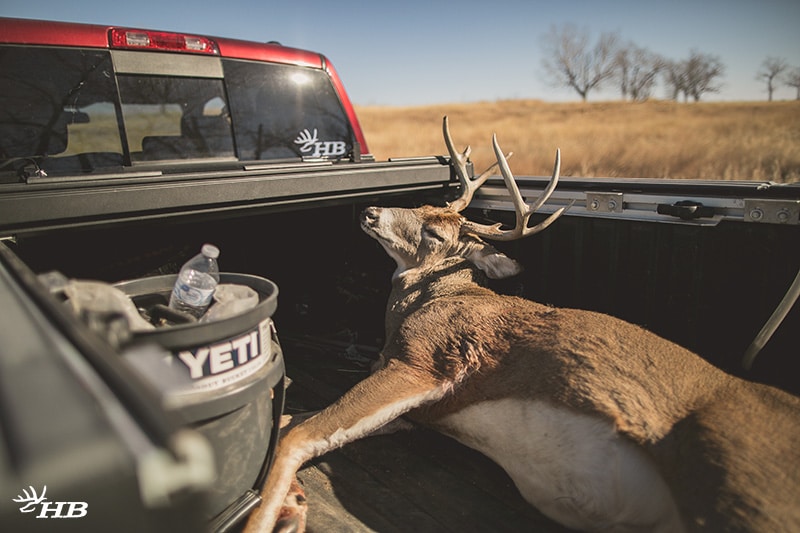 Oregon House Bill 3152 (HB 3152), if passed, would authorize the Oregon Department of Fish and Wildlife (ODFW) to operate wildlife inspection stations for the purposes of preventing the spread of infections or infestations harmful to wildlife, including chronic wasting disease (CWD), or to further wildlife management efforts. The bill would require the operator of a vehicle transporting taken wildlife or parts of taken wildlife to stop when arriving at a wildlife inspection station. Failure to stop at a wildlife inspection station when required would be a Class A violation and subject the operator to a maximum fine of $2,000.
Specifically, the wildlife inspection stations serve two purposes: 1) preventing the spread of CWD other infections or infestations harmful to wildlife and/or 2) collection of information in furtherance of wildlife management efforts. Wildlife inspection stations must be operated as provided under policies and guidelines adopted by the Director of ODFW, plainly marked by signs that conform to applicable state and federal laws, and staffed by at least one uniformed employee of ODFW.
The National Deer Association (NDA) outlines deer diseases as a critical focus area and slowing the spread of CWD is of primary concern. CWD is one of the largest threats to wildlife conservation that we have encountered over the last century. As many states have learned, preventing the spread of this always-fatal disease is a daunting task and early detection and rapid response once the disease is found is critical for long-term management. Additionally, moving deer, dead or alive, can facilitate the disease's spread, including the transport of carcasses by hunters who can't be immediately sure if their deer is infected. CWD spreads the fastest and the furthest when carried in a vehicle, and that's something that all deer managers and hunters should be concerned about.
While current Oregon law prohibits the transport and importation of specific cervid carcasses or parts from another state or country, there are cases every year where people have transported carcasses or parts into Oregon. HB 3152 would provide another very important protective layer to keeping the state's wildlife healthy, and wildlife inspection stations will enhance ODFW's ability to detect and prevent the import of carcasses or prohibited parts by allowing uniformed department employees to set up the stations on roads where people transport wildlife. HB 3152 will also provide ODFW the opportunity to collect other valuable data from harvested wildlife and make contact with hunters.
TAKE ACTION
Please consider joining NDA in supporting this important legislation. Preventing the spread of CWD is a daunting task, but HB 3152 offers a protective layer to keep Oregon's wildlife healthy. CLICK HERE to ask your lawmakers to support HB 3152.