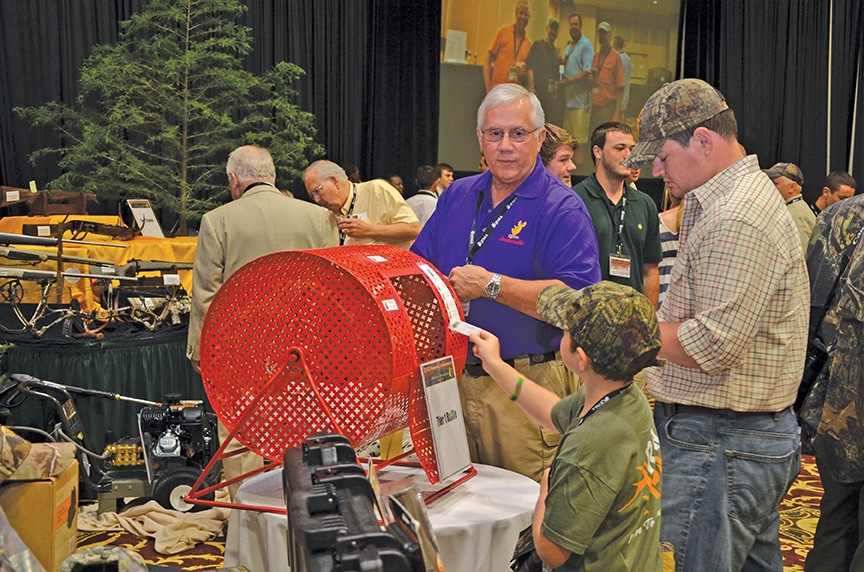 Two bills moving through the Pennsylvania legislature would legalize online raffles for non-profit fundraising through the remainder of the COVID-19 pandemic. These bills, House Bill 290 (HB 290) and Senate Bill 243 (SB 243), would provide much needed relief to non-profits within the conservation community, as well as other sectors of Pennsylvania's society, such as volunteer fire houses, police benevolent associations and church groups.
Both bills have passed their chambers of introduction, and both are awaiting action in the opposing chamber. Although slightly different, both HB 290 and SB 243 would amend the current Local Option Small Games of Chance Act, ensuring that all current state and federal laws will continue to be adhered to when conducting raffles online. While either bill would be a victory for non-profit and charity organizations across the Commonwealth, it's important that the legislature agrees on a version to support, and ultimately, pass.
The amended language expires at the end of the COVID-19 disaster emergency or on May 1, 2022 – whichever comes later. With health restrictions loosening as vaccination rates increase, it's likely that these amendments will expire on May 1 of next year. So, it's important that the legislature pass either version as quickly as possible to ensure that organizations can maximize opportunities to raise funds online. Certainly, the pandemic has seriously impacted non-profit organizations financially by taking away a primary means of fundraising. This creates a cascading effect on the state and limits the ability of organizations to provide financial and other support for a wide variety of on-the-ground conservation and social projects.
The National Deer Association (NDA), like other conservation organizations across the country, had to suspend in-person Branch activities and fundraising over the last year. Fortunately, our staff, volunteers and Branches are the most dedicated deer enthusiasts in the world, and we've come out of 2020 in excellent shape. While we're beginning to hold in-person events once again, we still expect a 'new normal' for Branch activities and fundraisers. Although temporary, passage of either HB 290 or SB 243 would provide much needed relief to organizations like ours over the next year.
TAKE ACTION
Please consider joining NDA in asking Pennsylvania lawmakers to agree on an online raffle bill to support and pass. Both HB 290 and SB 243 provide much needed relief – we just need lawmakers to focus effort on one or the other. CLICK HERE to ask your lawmakers to prioritize and push forward online raffle legislation that will benefit non-profit and charity organizations across the Commonwealth.