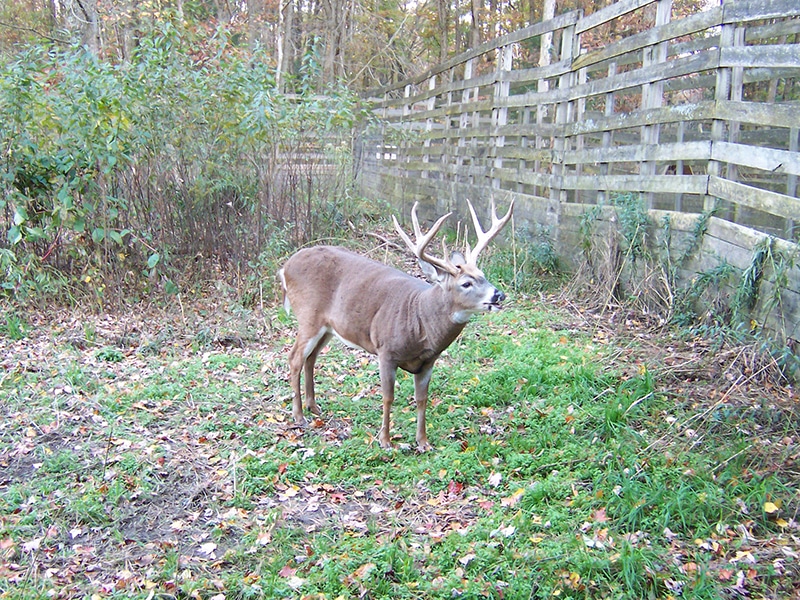 Texas House Bill 1781 (H.B. 1781) amends the Parks and Wildlife Code to specify that engaging in the business of breeding breeder deer, for purposes of a deer breeder's permit, includes the propagation of breeder deer by cloning. If passed, the bill would authorize the Texas Parks and Wildlife Commission (TPWC) to make regulations governing this propagation.
Last fall, the Texas Parks and Wildlife Department (TPWD) held a public meeting in which rules were adopted by the Commission to outlaw deer breeding through cloning. The Commission decided to adopt regulations that prohibit the cloning of white-tailed or mule deer except as specifically authorized under a department-issued permit. TPWD strongly believes that the unknown and unforeseeable biological consequences resulting from the cloning of native wildlife make it imperative to prohibit any such activity except for one possibility, which is credible scientific research predicated on a compelling scientific need.
The National Deer Association (NDA) opposes the practices of controlled breeding, including cloning and artificial insemination, as a means to manage deer populations. Controlled breeding is the practice of controlling the reproductive process of deer within a confined facility using controlled access by specific males or females, cloning or using semen inserted via artificial insemination.  Controlled breeding is practiced to assemble or sell breeding stock of known lineage and to alter the normal frequency of certain phenotypes, especially antler characteristics. Important considerations of controlled breeding include privatization of wildlife and other social issues, transmission of diseases, and genetic impacts.
TAKE ACTION
Please consider joining NDA in opposing this legislation. H.B. 1781 is a blatant attempt to circumnavigate the authority and expertise of TPWD via the Legislature. CLICK HERE to quickly and directly let your lawmakers know that you oppose H.B. 1781.