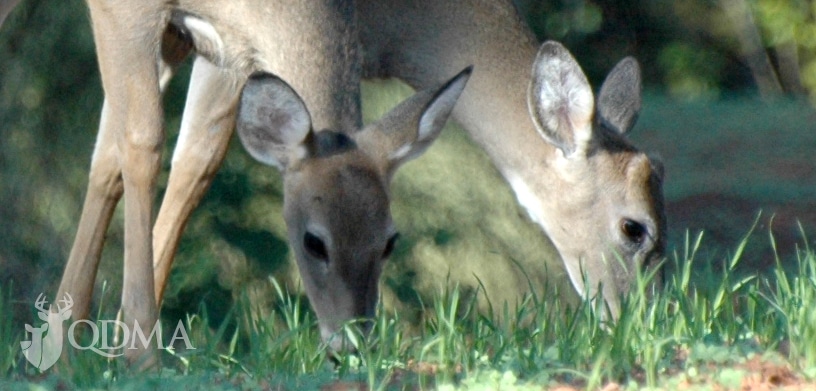 Jonathan Dendy of Tennessee sent in this Ask QDMA query: "I have a question about keeping a good doe:buck ratio. What is the ideal doe:buck ratio for my hunting area?"
Kip Adams, a certified wildlife biologist and our Director of Education & Outreach, supplied an answer for Jonathan in the Facebook video shown below. There are a lot of misconceptions out there about deer sex ratios, but Kip provides sound guidelines and practices in the video. One of the key points: Don't get caught up in trying to reach a one-to-one ratio. It's probably not possible to reach, and if you could, you won't be able to hold it there for long.
Kip has written on this subject before. For a thorough explanation of doe:buck ratios, the best way to estimate them, and how to set your goals accordingly, read Kip's article, The Reality of Doe:Buck Ratios. For a quick overview, watch the video.
---