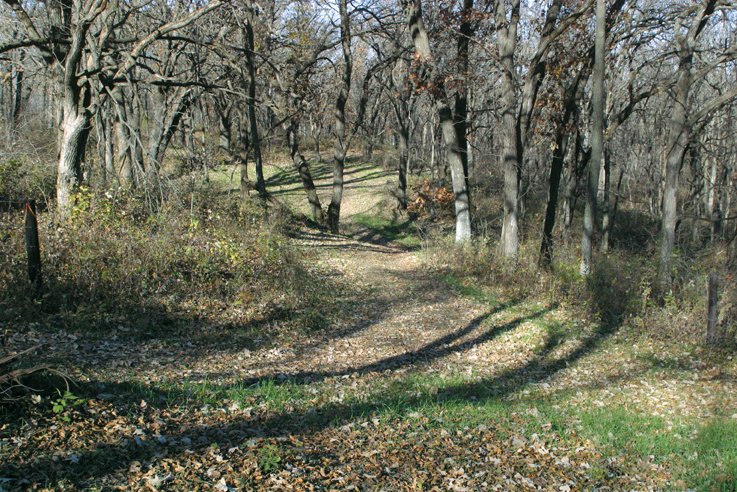 In my article in Quality Whitetails magazine titled "Paradise Under Construction," I described the initial deer management practices my brother Jason and I implemented on a 350-acre farm we purchased in southern Iowa. One of the habitat features we discussed was "stalking trails," which allow us to hunt more effectively on the ground.
My idea behind the development of a "stalking trail" was to create a narrow trail that meandered through our larger blocks of timber. The goal behind the trail was to increase hunting success, as well as our range of hunting options, by creating a secluded area to stillhunt during midday. By midmorning deer activity at our hunting plots has waned and deer have retreated to their bedding areas in the timber. Therefore, the trail would offer a place to go after the morning stand hunt where odds of a buck encounter were increased. Midday hunting opportunities are especially important in Iowa where the firearms season is very short. Obviously, the trail can also serve other purposes outside of the hunting season, such as a scenic walking path.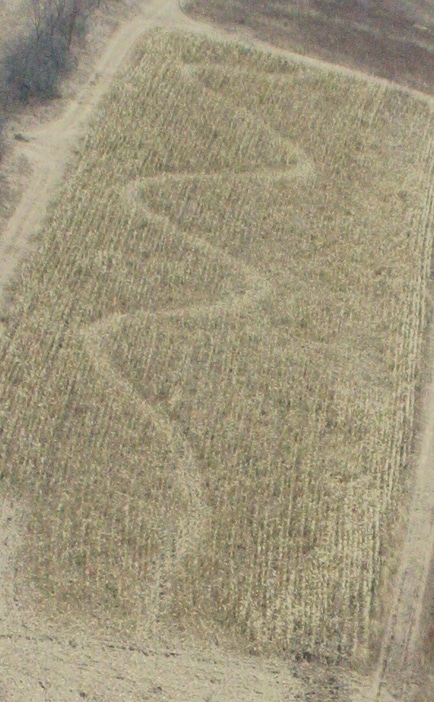 The trail was designed to include several turns and blind corners to allow a hunter on foot a better chance of ambushing a deer. With careful planning, the brush that is cleared to create the trail can even be stacked at strategic locations near turns to provide a visual barrier to improve stalking success. If the trail is designed for bowhunting, long, straight stretches in the trail should be avoided. Ideally, straight stretches should not extend much beyond the effective range of your chosen weapon. Our trail followed contours whenever possible to reduce slope and minimize potential soil erosion. We also had small culverts installed at all ditch crossings to further reduce erosion concerns and to increase the life expectancy of the trail.
Our trail was constructed at the same time that a nearby "honey hole" food plot site was cleared. This reduced costs and insured that the trail would connect to the "honey hole," providing not only a way to access the stand at this new food plot, but also allowing for the ability to still hunt your way to or from this stand.
Another type of "stalking trail" can be easily installed in standing corn. In the past, we have used our ATV to drive over standing corn in our larger food plots to create a meandering trail through the field. The trail should run perpendicular to the rows of corn as much as possible to increase visibility down the corn rows, while at the same time reducing a deer's ability to spot you coming down the trail. The trail should be accessible from either end of the field to give still hunters more options with regard to wind direction.
About the Author: Dr. Mickey Hellickson of Texas is a wildilfe biologist and consultant who owns Orion Wildlife Management Services. Mickey is a Life Member of QDMA.