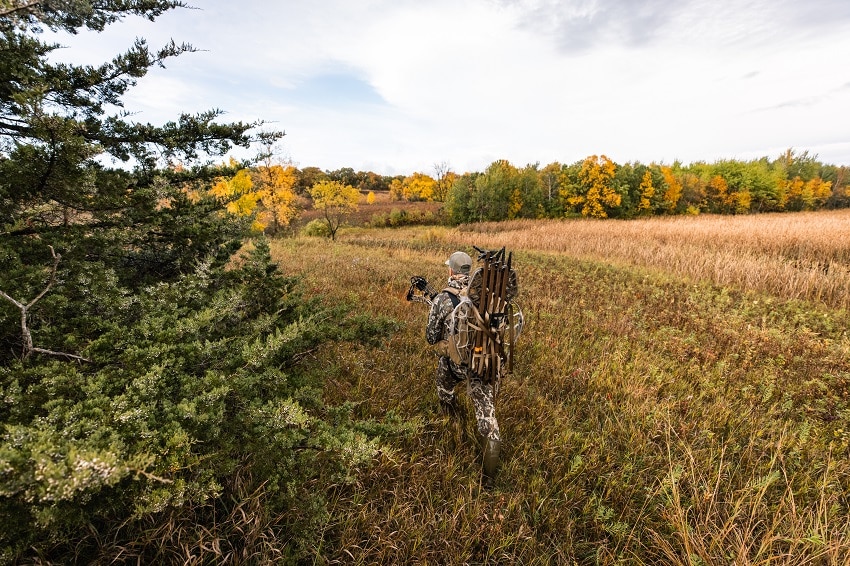 The National Deer Association (NDA) joined more than 30 conservation groups and outdoor brands in publishing a report to show the importance of hunting and fishing to the founding and development of the National Wildlife Refuge System, highlight the continued relevance of our community's activities as a means of generating funding and support for refuges, and define the principles that should guide the system's future from the perspective of hunters and anglers.
"We are really proud to have been a part of creating and supporting a comprehensive report on the importance of hunting and hunters to the long-term management of our National Wildlife Refuges," said Torin Miller, NDA's Director of Policy. "Wildlife Refuges were and are created to specifically create wildlife-dependent recreation opportunities, including hunting, and it is vastly important that hunters continue to have a seat the table when management decisions are made."
The report outlines twelve key principles that should guide the management of the National Wildlife Refuge System and any future proposals for its expansion. These key principles include:
The input of hunters and anglers should inform all applicable management plans for national wildlife refuges;
Hunting and fishing opportunities should be prioritized as "wildlife-dependent recreational uses;"
Regulations governing hunting and fishing on new or expanded refuges should remain consistent with state regulations; and
Reasonable public access should be established or retained to enable continued hunting, fishing, and other recreational opportunities.
The report comes of the heels of a recent agency proposal to expand hunting and fishing opportunities on an additional 2.1 million acres in the Refuge System. Further, several federal agencies recently released "Conserving and Restoring America the Beautiful," which outlines a ten-year roadmap for conserving at least 30 percent of the nation's lands and waters by 2030. Specifically mentioned is a recommendation to work "with States, local communities, and others to explore where there is support to enhance the National Wildlife Refuge System."
A full PDF version of the report, "National Wildlife Refuges: A Hunting and Fishing Perspective," can be downloaded here.